Business VOIP Provider
For over 10 years, RBR Technology has been one of the most dependable technology solutions providers in Philadelphia, Bucks County and Montgomery County PA. Our customers rely on us to provide excellent customer service and IT solutions for their computers, phone systems, servers, security systems and more. As a business VOIP provider, it is our job to design and implement a complete communication solution which allows you to take advantage of a more robust phone system. Our VOIP system streamlines your businesses' telephone requirements and opens better lines of communication internally between employees and externally to clients.
Business VOIP System Features
Streamline your business phone and communication software with VOIP solutions from RBR Technology. Our business VOIP provider solutions allow your staff to complete more work in less time and, therefore, accomplish more per workday. The RBR Technology business VOIP system includes a variety of functions designed to improve business results. Clients receive an individual phone number, unlimited domestic calling, team chat & video, web-accessible user interface, mobility features and much more. With telecommuter and multi-site support, your employees will have access to the VOIP system at the office, in their home or on the road.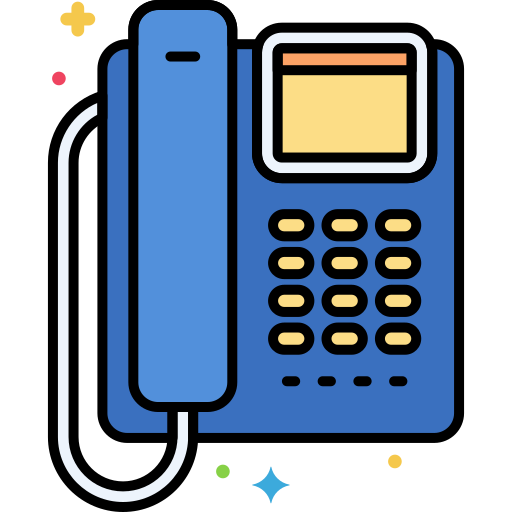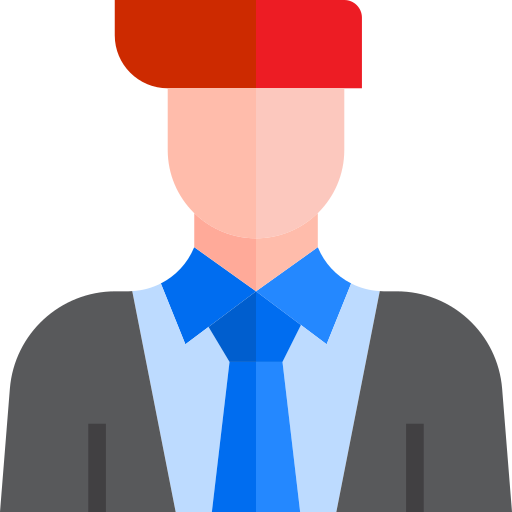 Dedicated Voice Specialists
RBR Technology IT specialists will come to your location to install all of the VOIP equipment and provide on-site user training, but support doesn't end there. Besides all of the built-in features, our business VOIP clients have access to a dedicated team available 24/7 to address your specific needs. Depending on the issue you're facing, you'll be connected with a project manager, support engineer or on-location technician to quickly resolve any problem or VOIP downtime.
Whether you're a first time client or you've worked with RBR Technology in the past, you are our #1 priority. We guarantee 100% satisfaction and that each job will be done correctly, on time and on budget. Lastly, when you choose RBR Technology you can depend on us to fix repairs quickly, the first time! These are just a few of the promises we guarantee to all of our clients. Besides business VOIP installation and support, RBR Technology offers server & computer installation, virus removal, network cabling, computer upgrades and more. All of our services are available in Bucks County and Montgomery County, PA.
Keep up to date
Sign up for our newsletter and follow us on social media
FIND OUT WHAT WE CAN DO FOR YOU