Security Camera Installation
Investing in a security camera system is a smart choice for any home or business owner. Security system technology has advanced greatly in the last few years. What used to be expensive systems that delivered little benefits have transformed into affordable options that reduce theft, increase business productivity, cut the risk of frivolous lawsuits and so much more. RBR Technologies offers affordable, high-quality security camera installation for homes and businesses in the Philadelphia metro area, Bucks County PA, Montgomery County PA, as well as New Jersey and Delaware.
Surveillance Camera Installation Philadelphia
Don't settle for out of the box surveillance camera systems, let RBR Technologies install custom security cameras specifically for your home or business. Our expert technicians will come to your residential or commercial property to identify the amount of cameras needed, the type of cameras you require and any other necessary details to deliver a security system tailored for you. Not only do we offer the highest quality cameras, we deliver that footage in high definition instantly to cloud storage where you van view it any time. Security if our #1 priority. Surveillance camera installation by RBR Technologies ensures the safety of your valuables, inventory, employees and family.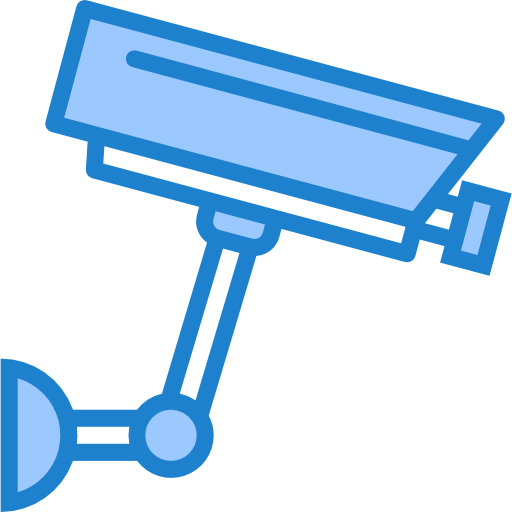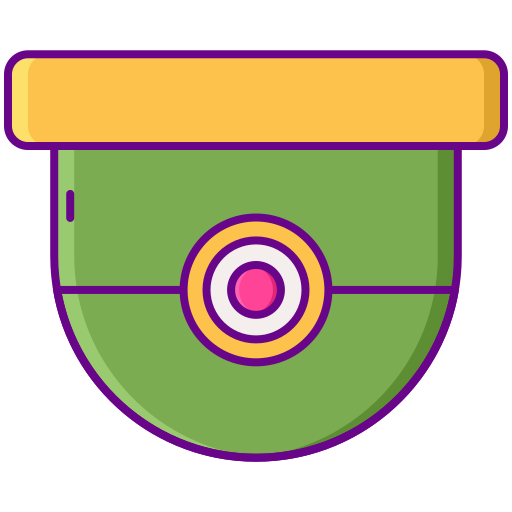 Expert Camera Installation Technicians
The field technicians who work for RBR Technologies are extensively trained on the security products we install. We also offer and encourage on-going training on cutting edge technology and installation techniques to ensure the highest quality and satisfaction. Many of our security installation technicians have more than 10 years of hands-on experience so you can trust your home or business is in the best hands. Prior to starting the job you will receive an explanation of the installation process. We'll also keep you informed of progress made throughout the duration of the job. Once complete, you'll receive a full tutorial on how to use and monitor your new security camera system. Customer satisfaction and safety is our main and highest priority.
Call 215-913-3158 to schedule a consultation with one of our security camera installation professionals. At RBR Technologies, we also help with a variety of IT, managed services provider (MSP) and computer services in Philadelphia, Bucks County PA and Montgomery County PA. Ask about our server installations, computer installations, network administration services, virus removal and much more.
Keep up to date
Sign up for our newsletter and follow us on social media