Network Cabling Company in Philadelphia
RBR Technologies is one of Philadelphia's expert company's in the design and installation of structured network cabling systems. Our network cabling solutions allow you to transmit your company's voice and data exactly where you need it. Communication is the backbone of your business, therefore RBR Technologies is here to help you design and integrate network cabling solutions to meet your specific needs. We utilize the latest technology and best installation practices in accordance with local and national codes. We proudly serve businesses in the local Philadelphia metro area, Bucks County PA, Montgomery County PA, as well as New Jersey and Delaware.
Network Data Cabling Installation
Our highly trained technicians understand this dynamic technology and the ways it can impact your business. Before installation, we'll meet with you to assess your current network, discuss your future needs and educate you on the latest and innovative wiring techniques. Afterwards, we'll explain the options available for your company and design a high-quality, cost effective network cabling system. RBR Technologies quick installation process allows you to avoid project delays and missed deadlines. For peace of mind, we test every installation twice. We pride ourselves on completing the job swiftly, while adhering to the highest quality assurance.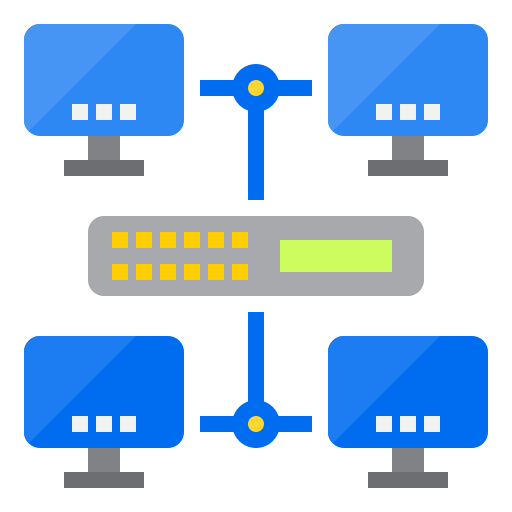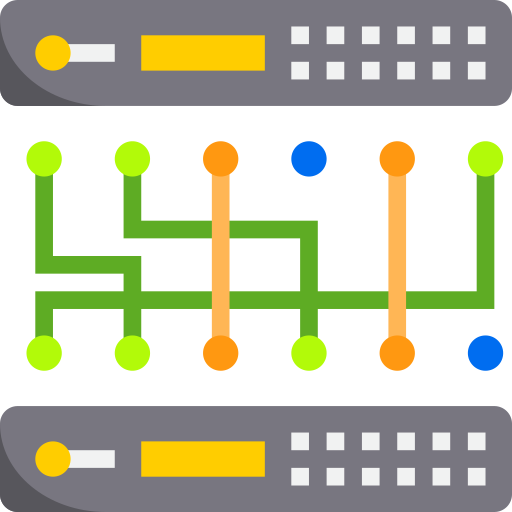 Network Cabling Services
RBR Technologies offers high-quality, cost-efficient network cabling services to meet the high demands of your businesses' communication needs. The various services we provide include:
Run CAT5, CAT5e, CAT6 to and from end points to patch panel then punch down into correct spots.

Install patch panels.

Run, terminate and test network and phone cables.

Install quad receptacle at wiring closets.

Clean up wiring closets
Besides our network and data cabling services, RBR Technologies offers a variety of other managed services provider (MSP), IT and computer solutions for your home or business. If you're in need of a server installation, computer installation, computer maintenance, network administration, security camera installation and many more services call us today at 215-913-3158. Our professional computer solutions company serves the Philadelphia metro area, Bucks County PA, Montgomery County PA, as well as New Jersey and Delaware.
Keep up to date
Sign up for our newsletter and follow us on social media