Computer Maintenance Company Philadelphia
If you don't need to fully replace your computer, but it could definitely use a little maintenance and TLC, call RBR Technologies today. We are dedicated to providing the best in computer maintenance services to keep your PC in top condition. Our computer maintenance company is based in Warminster, PA and serves the entire Philadelphia Metro Area, Bucks County PA, Montgomery County PA, as well as New Jersey and parts of Delaware. Our highly trained technicians can expertly service all of the top computer brands including Apple, Dell, Lenovo, HP and more. Read below for all of RBR Technologies computer maintenance services.
Computer Maintenance Services
Regular computer maintenance is vital to keeping your software, operating system and applications up-to-date and running at maximum speed and efficiency. Our technicians perform maintenance on the following during all service calls: preventative maintenance, printer maintenance, software maintenance and user maintenance. We'll also remove temporary files to improve the speed of your PC. Finally, we'll scan and remove viruses to ensure your sensitive information stays secure. Computer maintenance services are available for both business and residential customers. If you believe your PC needs any of our maintenance options, give us a call today to schedule a service date.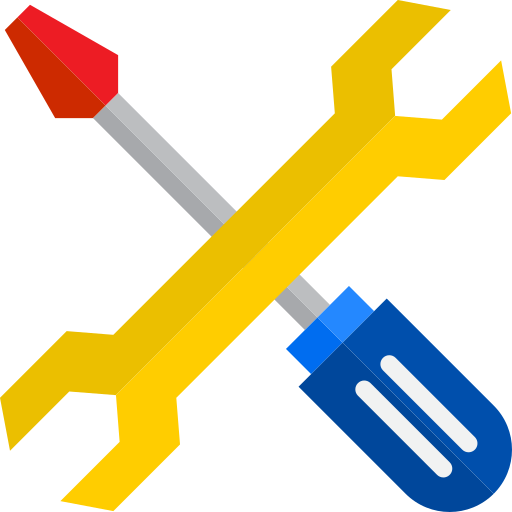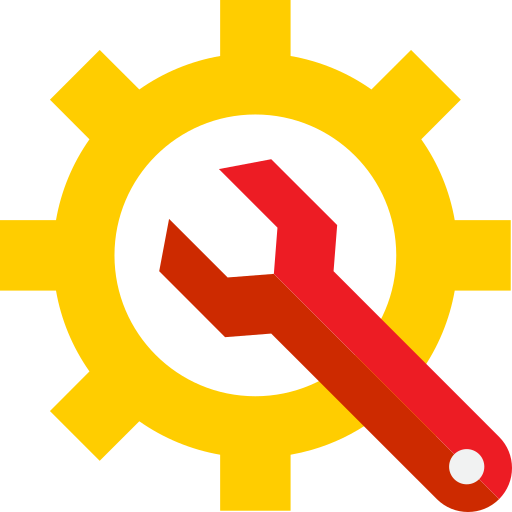 Professional Computer Maintenance Technicians
The technicians at RBR Technologies each have many years of hands-on experience working with and repairing all makes and models of computer systems and operating systems. Our technicians are continually trained on the products we sell and service in order to provide you the best service. Your home or business PC is in excellent hands when you hire our skilled computer maintenance technicians. We're dedicated to offering you extraordinary maintenance solutions for your computer to keep it running for years to come. RBR Technologies has serviced more than 1,000 computers since company inception and delivers 100% customer satisfaction – guaranteed.
If your computer is slow, lagging and just not performing up to standard, call RBR Technologies' IT managed services provider (MSP) for computer maintenance service today. We can also help with a variety of other PC and technology solutions from server installation to email & Office 365 set up, virus removal, security camera installation and more. For any of our managed services provider (MSP) inquires or questions, call us today at 215-913-3158.
Keep up to date
Sign up for our newsletter and follow us on social media