Virus Removal Services Philadelphia PA
Viruses, malware and spyware can wreak havoc on your computer. Employees can make one wrong click or a "harmless" download results in your PC being flooded with pops, sluggish performance, the inability to open programs and sometimes even illegal activity. Viruses can quickly disable your computer, grinding workflow to a halt and resulting in lost revenue for your business. RBR Technologies' experienced technicians have the tools, programs and skills to quickly remove viruses from one or more of your company computers. At the first sign of a potential virus, call RBR Technologies' virus removal services company at 215-913-3158, serving Philadelphia, Bucks County PA and Montgomery County PA.
Fast Virus & Malware Removal
Slow performance, popups and redirects to other websites are an annoying part of an infected computer, but there are far worse consequences. More severe malware attacks can leave your personal information vulnerable to hackers. Bank accounts, credit card information, even social security numbers are left exposed during a virus. Furthermore, your entire hard drive could crash resulting in thousands of dollars' worth of damage to get your computer back up in running order. Before it gets that far, allow RBR Technologies to remove all viruses and malware quickly. First, we'll scan the PC to detect any and all signs of the malicious software infecting your computer. Then our technicians will remove and cleanup the files getting your computer back up and running properly. In 2 easy steps, we'll have your PC scanned & cleaned so you can get back to work.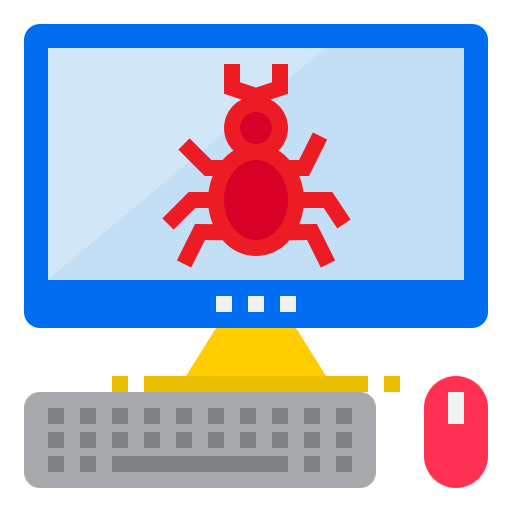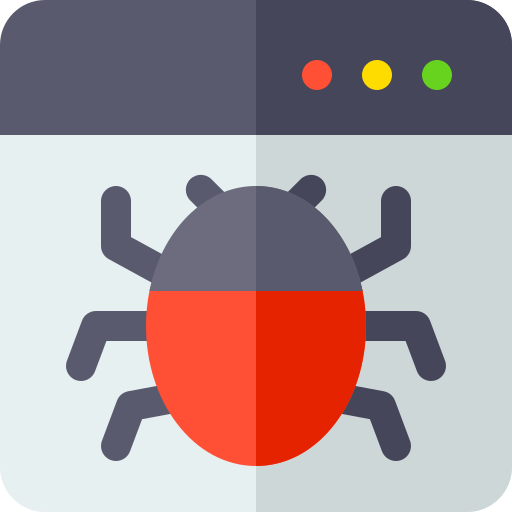 Virus & Malware Protection
Once the virus or malware is removed, you'll want to make sure to be fully protected from future risks and exposure. RBR Technologies offers state-of-the-art antivirus software to keep your PC safe and secure. Our software will continuously monitor your computer(s) for potential threats and can quarantine suspected malware before it causes any damage to your system. You'll be notified when the antivirus software detects and confines the suspicious software so it can be completely removed. We'll also provide industry tips to help you avoid becoming a victim of computer-related virus attacks in the future.
Spyware & Virus Removal Company in Philadelphia
If your personal or business computer is infected with a virus, call RBR Technologies to remove the infected files and get your computer back up to 100% working condition immediately. Even if your computer doesn't currently have a virus, but you want to protect it moving forward, we can just install our antivirus software. Our other computer and managed services provider (MSP) solutions include server installation, computer installation, email & Office 365 setup, computer maintenance, computer upgrades, network cabling and more available in Philadelphia, Bucks County PA and Montgomery County PA.
Keep up to date
Sign up for our newsletter and follow us on social media