Full-Service Technology Company
Each day you're faced with various challenges and difficult decisions – don't let IT be one of them. RBR Technologies is a full-service technology company specializing in helping both small businesses and residents overcome their IT and computer challenges efficiently and affordably. We offer a variety of services that cater specifically to business and residential environments.  RBR Technologies is committed to making sure you have the most reliable and professional IT technology in your home or work environment. We proudly serve local businesses and residents in the Philadelphia metro area, Bucks County PA, Montgomery County PA, as well as New Jersey and Delaware.
Technology Solutions Provider
For over 10 years, we've been one of the most dependable technology solutions provider in the Greater Philadelphia area, Bucks County PA and Montgomery County PA. Our customers know we will provide excellent customer service, whether you're a first time client or you've worked with us in the past, you are our #1 priority. We guarantee 100% satisfaction and that each job will be done right, on time and on budget.  Lastly, when you chose RBR Technologies you can depend on us to fix repairs quickly, the first time! These are just a few of the promises we guarantee to all of our clients.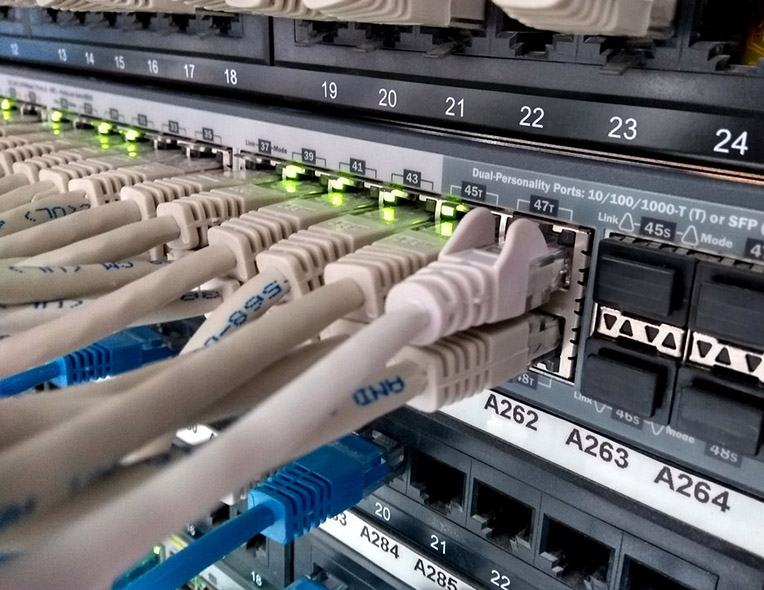 Talented IT Technicians
At RBR Technologies, we employ only the most talented, highly-qualified and motivated technicians. Our employees are trained in the latest and most innovative hardware and software in order to provide the highest level of support.  They can expertly service and repair all of the top industry brands and technology equipment. RBR Technologies' employees are constantly immersed in the latest technology, which allows us to provide the most efficient, cutting-edge technology solutions available on the market. Besides offering industry-leading solutions, our technicians are customer-oriented and your satisfaction is our highest priority. Your home or business is in phenomenal hands when your hire RBR Technologies' skilled and friendly IT technicians.
As a full-service technology company and managed services provider (MSP), RBR Technologies offers a variety of IT services for your home or business. From server installation to email solutions, Office 365 setup, computer upgrades, network administration services and so much more. No matter your computer or IT needs, we have the experience and technicians available for you. To discuss how we can help, call 215-913-3158.
High Quality Materials In All Solutions
We build the bridge between the world of ideas and
the delivery of products.







Keep up to date
Sign up for our newsletter and follow us on social media