Professional Email Set-up
Every business needs an email. In today's world, a business email may be more important than a business phone number. However, not every company can take hours out of their workday to setup and configure the email account, let alone figure out how to manage it. If you need expert help setting up email accounts, call RBR Technologies today. We'll create a professional email address with your website's domain, setup all accounts and configure the settings in just a few hours. All employees will receive their own email, as well as all the benefits Office 365 has to offer.
Microsoft Office 365 Setup & Integration
RBR Technologies proudly offers Office 365 to all of our email clients, which is one of the most robust office subscriptions available on the market. Besides email, you'll receive a subscription to Microsoft Office with access to Word, Excel, Powerpoint, OneDrive, SharePoint and more. Additionally, we'll help setup groups, shared calendars and contacts through Office 365 so employees are always connected. OneDrive and SharePoint are easily configured and data is instantly moved so you'll never misplace import files and creative documents! All updates, both desktop and online versions, are available immediately. Plus, your employees will be able to log into their accounts in the office, on their phone or even at home.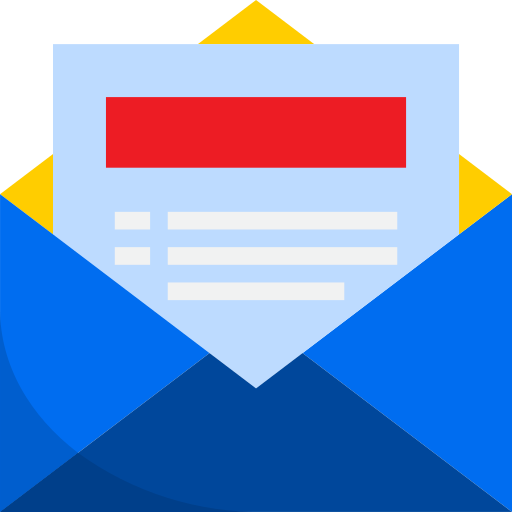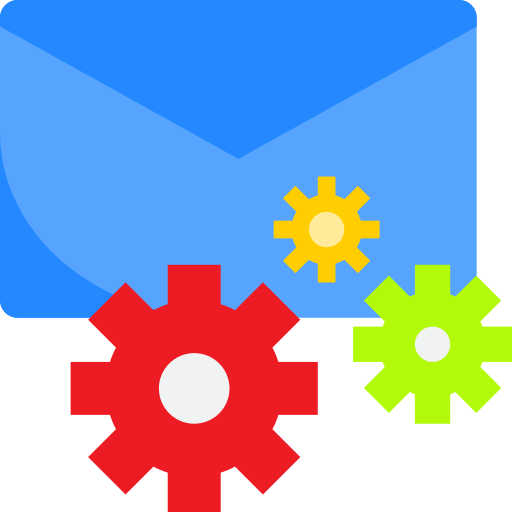 Email Solutions for your Business
When you hire RBR Technologies for your businesses' email solutions, you have a team of experts on your side. Whether you need brand-new email services, or you need to change email providers, we have the experienced technicians and hands-on experience to seamlessly get your email up and running with minimal business downtime. When changing email providers, we simply need to know where your current domain is hosted and we will migrate and move all data to your new Microsoft Office 365 email account.
If you're ready to discuss how RBR Technologies can help with your email and Office 365 setup and integration needs, call us today at 215-913-3158. We'll go over the size of your company and the amount of emails you need then provide as estimate of setup and integration costs. Email plans can be customized to meet your needs so you do not pay for unused or unwanted services. Besides email, RBR Technologies' managed services provider (MSP) also offers server installations, computer installations, computer maintenance, computer upgrades, virus removal, security cameras and much more in the Philadelphia metro area, Bucks County PA and Montgomery County PA.
Keep up to date
Sign up for our newsletter and follow us on social media