Computer Upgrade Solutions
When your computer begins to slow down and exhibit the effects of old-age, many people choose to buy brand-new when there may be a better option. Computer upgrades are a cost-efficient alternative to shelling out thousands of dollars if your home or work PC no longer performs to your high standards. The roof of your slow and outdated PC may not be the actual system, but the internal hardware. If you're currently in the middle of deciding between a brand-new computer or upgrading your existing model, call RBR Technologies today. We'll review your system and come up with the best plan to getting your PC back to optimal performance.
Computer Upgrade Services
At RBR Technologies, our technicians employ a variety of industry-leading solutions for all computer upgrade services. First, we'll run multiple tests and scans to determine the cause of your slow and under-performing PC. Then, our technicians will install solid state hard drives in order to significantly speed up your computer. Afterwards, we'll install more ram, video cards, etc., which increase the memory and storage. These few simple steps will extend the life of your current home or business PC and prolong the need to buy a new one. Computer upgrade services from RBR Technologies are not only faster than buying and installing a brand-new computer and it is more budget-friendly.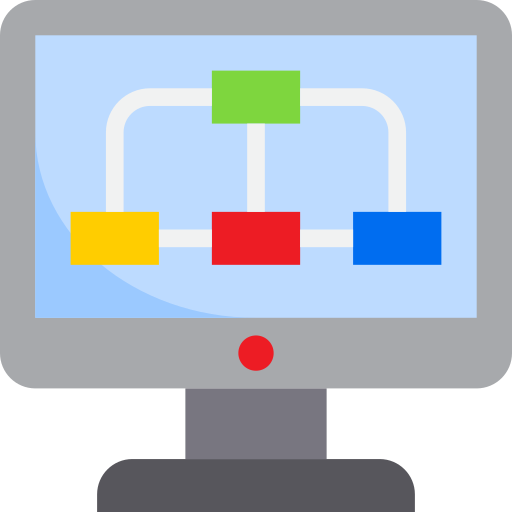 PC Upgrade Technicians
It is always best to hire a professional computer and technology company when performing major upgrades on your PC. If not done by a trained professional, your warranty may be voided or the other company may not provide support if something goes wrong. Don't take the chance on your PC ending in an even worse state; always call a professional company like ours for PC upgrades. RBR Technologies' professional, highly-skilled technicians can work with all makes and models of computers or operating systems. We are dedicated to providing excellent computer upgrade solutions for your home or work computer.
Let our managed services provider (MSP) help you make the most economical decision between buying a new PC or upgrading your current model. If you've already chosen to buy a new computer, RBR Technologies can also install and setup new PCs. We provide our services throughout the Philadelphia Metro Area, Bucks County PA, Montgomery County PA, as well as New Jersey and parts of Delaware. Call 215-913-3158 to speak with our friendly staff today to see how we can help you.
Keep up to date
Sign up for our newsletter and follow us on social media