Computer Installation & Set-up
Setting up a new computer takes much more than just plugging it in. Security software must be installed, as well as setting up internet access, user accounts, testing hardware functionality, downloading all necessary programs and so much more. Make sure you hire a trusted, reliable and dependable computer installation company to ensure your brand-new PC runs at peak efficiency. At RBR Technologies, we have over 10 years of computer installation and set-up experience for business owners and residents of the Philadelphia Metro area, Bucks County PA, Montgomery County PA, as well as New Jersey and even Delaware.
New Computer Set-up
When you hire RBR Technologies for new PC installation, the first step is to have an in-depth phone conversation. This allows us to get a full understanding of the number of computers you need set-up, the security software to be installed, how many users each PC needs, the programs that need to be installed, among several other things. Besides installing new computers, RBR Technologies can also replace existing PCs. Afterwards, we'll spec out and quote the cost of the new computer set up and schedule a day for our experienced technicians to come to your home or business to complete the job.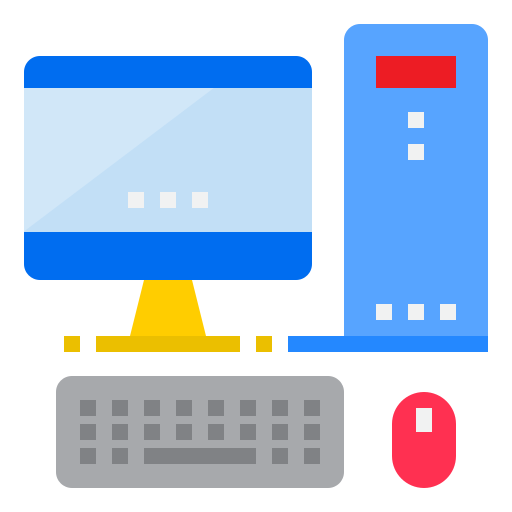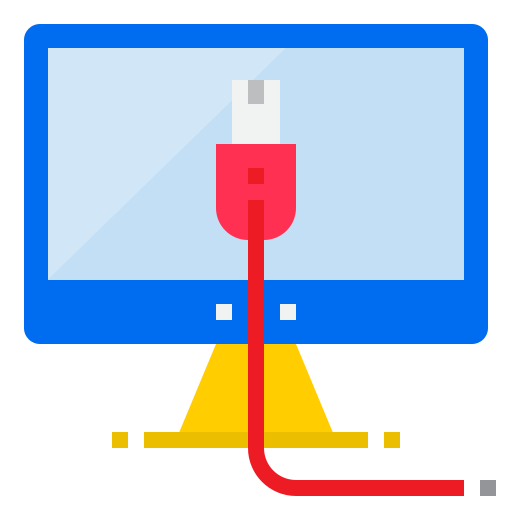 Computer Installation Technicians
We pride ourselves on offering prompt service, quality work and upfront pricing. Our experienced technicians will get your new home or business computer installed, set-up and ready to use in a matter of hours. Each of our computer techs has experience with the top brands like Apple, Dell, Lenovo, HP and more. During the set-up process, we'll transfer all data from your previous computer if available, as well as install applications and set up printers. Once complete, RBR Technologies' friendly technicians will teach you how to use the updated operating systems and applications so you are not lost or frustrated when we leave.
RBR Technologies offers a variety of PC and technology support for homes and businesses throughout the Philadelphia Metro area, Bucks County PA, Montgomery County PA, as well as in New Jersey and Delaware. Besides new PC installation, as a managed services provider (MSP) we also offer server installation, email & Office 365, computer maintenance, computer upgrades, network administration, virus removal, security cameras and so much more. Call 215-913-3158 to see how we can help with your technology needs and if we serve your area. 
Keep up to date
Sign up for our newsletter and follow us on social media